Yesterday Ava and I attended the Royal City Youth Ballet's
The Nutcracker
. This was our first time at the ballet! As a family we usually try to see some live performance as part of our holiday season.
It is fun to attend plays, musicals and special events like this with your family for the holidays.
There is no waste and the memories will last a lifetime, and can inspire a child in many ways.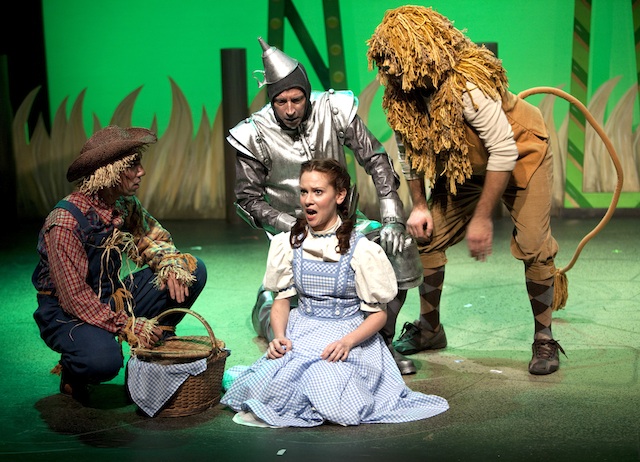 A few weeks ago we also saw
The Wizard of Oz at the Carousal Theatre on Granville Island
. This is one of my all time favourite stories! It is fun for all ages and the Carousal Theatre is very reasonably priced. Some of my fondest childhood memories are from seeing live performances and participating in plays and the choir in school. The excitement of live theatre, and the feeling that you are all grown up never leaves you.
Many high schools, and colleges also put on plays you can attend for a fraction of the cost of a professional group. You can also find more affordable tickets to matinees, the opera and the symphony. Sometimes you can even get to talk to the performers and really feel like part of the action. This is not the cheapest thing to do for the holidays, but everyone is sure to enjoy themselves and share the love of performance art together.